Prince ssimbwa hero of boat tragedy passes on
Reading Time:
< 1
minute
Arnold Ssimbwa Confirmed Dead After Spending Weeks Sick at Nsambya Hospital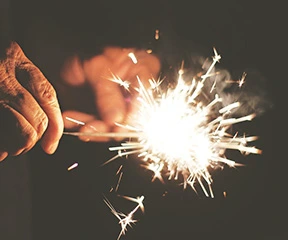 Prince Arnold Ssimbwa, well known as the Prince that survived MV Kalangala Boat accident has been confirmed dead after failed treatment at Nsambya Hospital where he died from.
Prince Ssimbwa is a son to prince David Ggolooba who is a brother to the King of Buganda Kabaka Ronald Muwenda Mutebi II and his death has left many shocked.
Prince Arnold Ssimbwa, one of the survivors of the November 24 fatal boat accident on Lake Victoria, turned up at Victory Christian Centre, where he gave his life to Christ and became a born-again Christian before getting married one year later.
Before Pastor Joseph Sserwadda prayed for him and his wife, Ssimbwa shared in Luganda his harrowing testimony with the congregation. Carolyne Nakazibwe transcribed the testimony.

Sponsored Articles